It's still days away from the move, but you're already brimming with excitement. What will my new workplace feel like? Which attractions do I visit first? Will I be able to get along with my new neighbors? So many questions, so little time.
While moving brings a lot of hype, it can be quite daunting, too, especially for those who haven't done it before. That's why this article exists – to help you smooth out the bumps along the way.
Below are eight moving hacks that'll guarantee you a better moving experience.
1. Hiring a Good Moving Company
Surprised? Nobody can blame you if you might not have been expecting this to top the list. However, there's no denying that employing professional movers is the most convenient hack out there. With their expertise and familiarity with the process, you can expect the move to proceed quickly without compromising your safety or the integrity of your belongings.
2. Hold a Garage Sale
Admit it. You can't and don't want to bring everything with you. It makes little sense to move items that you seldom or never use. Some examples would be:
That rusty bike you rode as a kid.
The old fridge you dumped into the garage after getting a new one.
Your kids' toys when they're already teenagers.
Outdated or ill-fitting clothing.
Instead of throwing all of these away (which is a huge waste), why don't you find them new homes? Besides, setting up a garage sale isn't that hard. It's also an excellent way to cover some of your expenses that come with the move.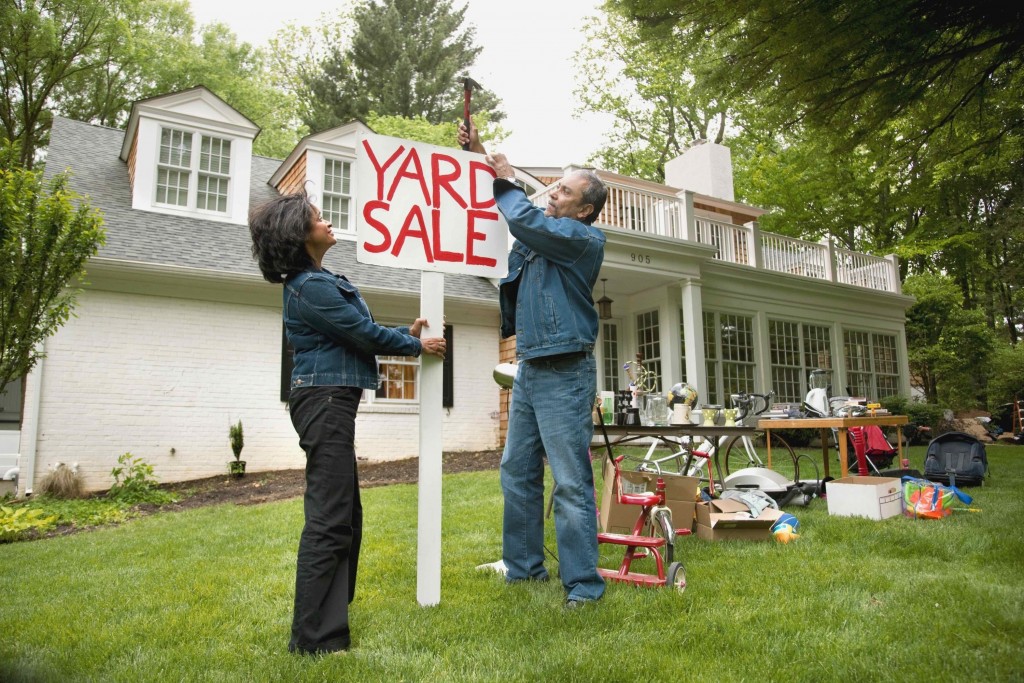 3. Color Code Boxes
Labeling boxes are great but writing all those tags can be time-consuming. It'll be better to stick a colored piece of paper (like sticky notes) to the box according to what room its content belongs to.
For example:
Boxes tagged with blue contain kitchen utensils that must be sent to the dining room.
Yellow boxes – bedroom
Green boxes – living room
Red boxes – FRAGILE and so on, so forth.
4. Tape Mirrors
Vibrations during transit can break a mirror. You can strengthen yours by forming an "X" with packing tape on the glass surface to help absorb shock.
5. Buy IKEA Bags
You can get Frakta bags from IKEA that can carry a lot of weight (up to 50 pounds) for a measly amount of $3. It's pretty useful for packing things you missed or stuffing up extra laundry.
6. Load Your Things Properly
With DIY moving, you'll want to utilize your space as much as possible. That means positioning and stacking your cargo wisely. Place large furniture and heavy appliances in the truck's innermost part, then put the smaller boxes near the door to make it easier to unload.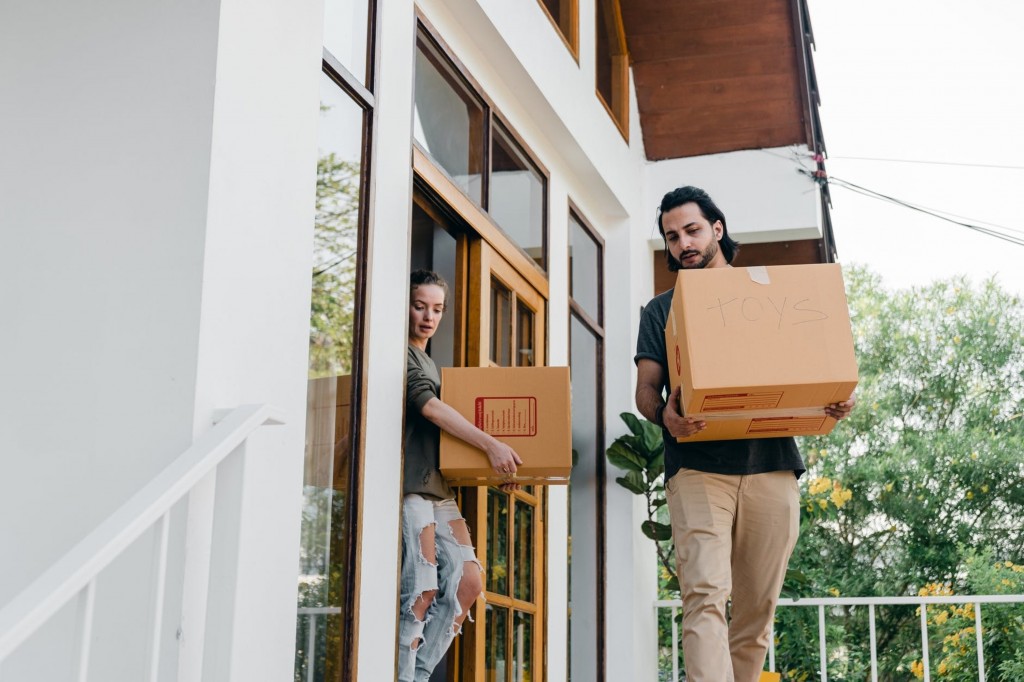 7. Packing Tricks
Hacks truly come in handy when it comes to packing. There are many ways to save time, space, and energy by applying some basic tweaks, such as:
Don't empty your dresser. Leave the clothes inside the drawer and wrap them as is. It's more time-efficient instead of putting them in boxes.
Leave the clothes on hangers. Same principle as the one above. Folding your clothes and getting another box for them takes precious time and extra space.
Use old linen and blanket as a cushion. Pad the inside of moving boxes with used fabric to protect the contents from impact. Use blankets to wrap big furniture.
Secure the lids of bottles. Wrap the tops with packing tape. You don't want sensitive objects and appliances to get spilled.
Pack plates vertically. Insert bubble wraps between each one. Arrange them like you would arrange a collection of DVDs. It helps distribute pressure and prevent breakage.
8. Unpacking Tips
Since you've already covered packing, it only makes sense to know how to put things back in place at your new home. Here are a few:
Work at your own pace. If you hired movers, unpacking should be easy, but if not, don't force yourself to fix everything right away. Create and follow a realistic to-do list. One person can only do so much in a day.
Take the boxes to their respective rooms. Remember that color-coding you did earlier? Time to put that hack into good use. With the boxes already categorized, all you have to do is put them in the right place.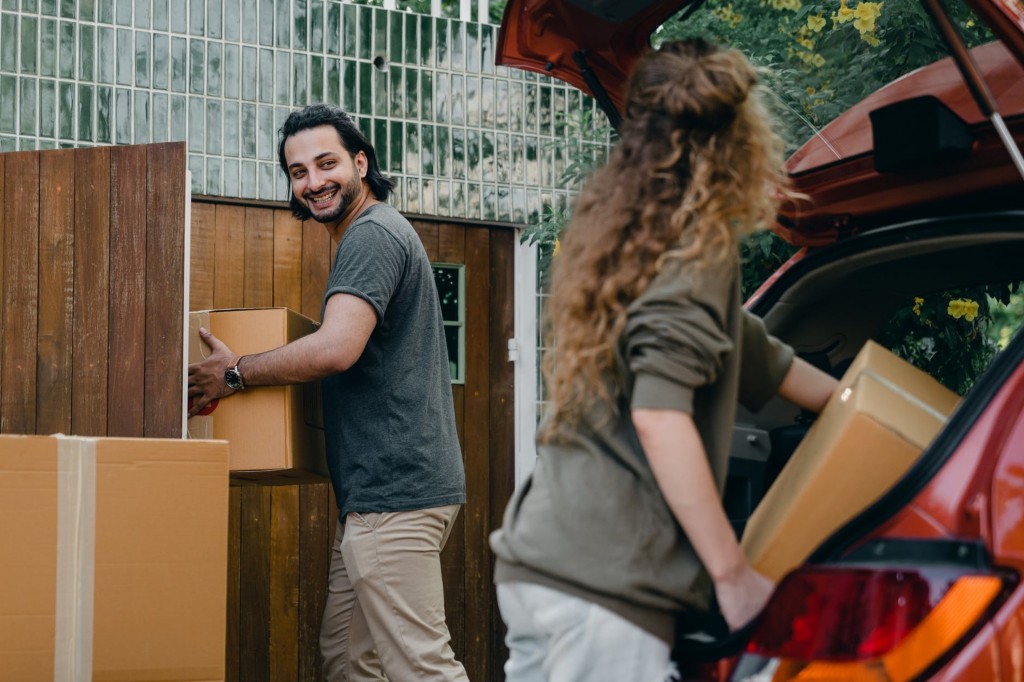 Wrapping Things Up
The best hack you can ever execute is to hire an affordable mover. Not only will you cut the cost in the long run, but it also saves you time and effort. Since many carriers offer a wide range of exceptional services, choosing a good moving company in Austin, TX, can be confusing. Make sure to do your research so you can select the best one. Happy moving!